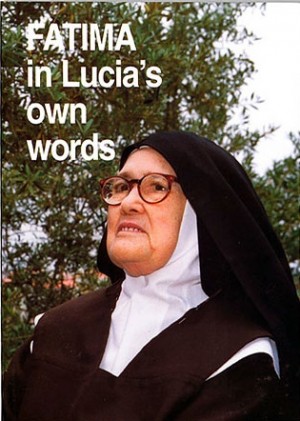 This book contains the testimony given in writing by Sister Lucia in four letters addressed to the Bishop of Leiria, on the events of Fatima in 1917. She relates what she remembers regarding what she and her cousins Francisco and Jacinta saw and experienced at that time. In this presentation of her memoirs, Lucia bequeaths to us information of highly historical value and shares also with us a spiritual experience that moved countless Christians throughout decades.
The text presented here, whose manuscript is kept in the Archives of the Diocese of Leiria-Fatima, was written between 1935 and 1941. More than a million copies of this volume, published in several different languages, have already been sold.
Number of pages: 237
Translated: Portuguese, German, Spanish (Castilian), French, Italian, English, Hungarian, Polish, Czech, Dutch, Romanian, Croatian, Indonesian, Slovakian, Latvian, Slovenian, Ukrainian, Russian and Arabic.